WHY COHIRE
DISRUPTIVE

BENEFITS
Refocus on the big picture
A CXO can free up Senior Executive/Promoter time, which is better used planning and driving the bigger picture.
Cut cash burns
Hiring and retaining CXOs is a complex, time-consuming and expensive proposition, beyond the reach of most young companies. COHIRE is a game-changer that sets this right by making them easy to hire and affordable too.
Find the funds
We enable enterprises to access seed, angel or VC funds, round after round, to ensure they keep flying and their big ideas never run out of runways.
Scale up fast with strategic leadership
With powerful strategic leadership our CXOs spring open whole new business opportunities to help you unlock the full value of your business and grow at speeds you might not have imagined.
Power to your teams
Our CXOs can be a valuable and empowering resource for companies with or without in-house teams across business functions.
Get the best out of both worlds
Our CXO is an outsourced resource who functions every bit like any in-house, full-time C-Level executive, completely aligned to your business goals.
Project based assignments
Yes. Believe it or not! You can now hire a CXO to mitigate specific pain points in your business as a project. COHIRE makes this possible.
Get a full team with a single hire
What do you get when you COHIRE a CXO?
A strategic mastermind to plot your business moves PLUS a large network of crack vendors, professionals and agencies to execute them, ensuring super-efficient rollouts.
Take off fast
CXO recruitment is invariably a long, expensive and tortuous process. With COHIRE you can have your CXO up & running within a week of sign-off, literally on the fly!
Zero extra costs
COHIRE equals zero recruitment, retention and retrenchment costs. Our CXO is available at all times…no leave, no additional perks, no hidden costs.
Zero liabilities
If the CXO skills do not match your expertise, we will find the perfect match and replace the CXO with no additional cost. The transition will be seamless and hassle-free.
WHEN TO COHIRE
WHEN IS THE

RIGHT TIME TO COHIRE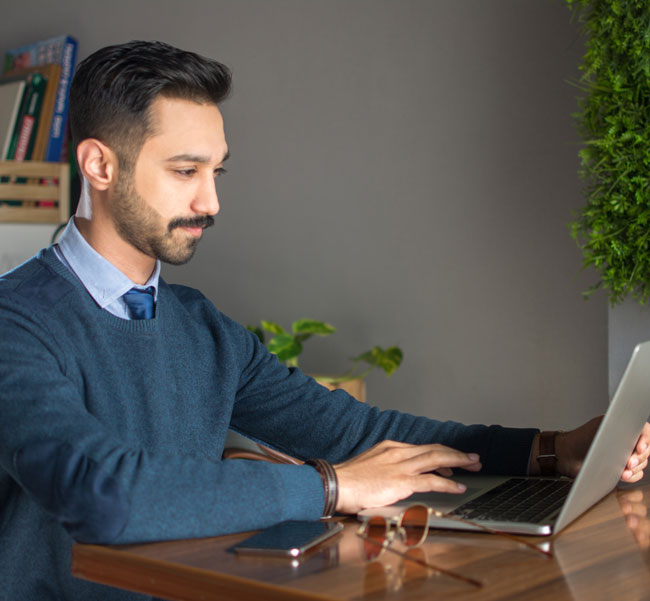 You need a C-Level strategic business leader to drive your business but cannot find, afford or retain one full-time
You want to throw crack domain experts at specific problems in your business for varying periods of time, on a fix-and-leave basis but don't know how
You are a start-up facing the "scale-up or fold-up gun" but don't have stacks of cash to burn on leadership resources that can make it happen
You want to progress efficiently towards your next round of funding but do not have the right road map to get there or connects to access the funds when you get there
If you do not fit into any of the above but sense there is something
not right with your business, then talk to us.
For, we may help you diagnose and deal with unique issues
scuppering your business!